The Fault in Our Stars
https://www.brunomassa.com/en/blog/the-fault-in-our-stars/
Bruno Massa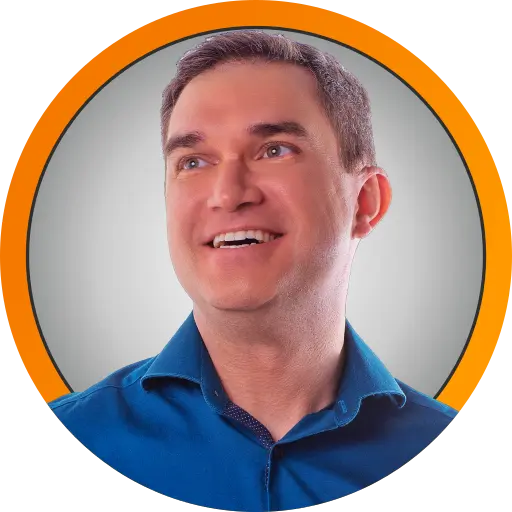 2014.11.17
The Fault in Our Stars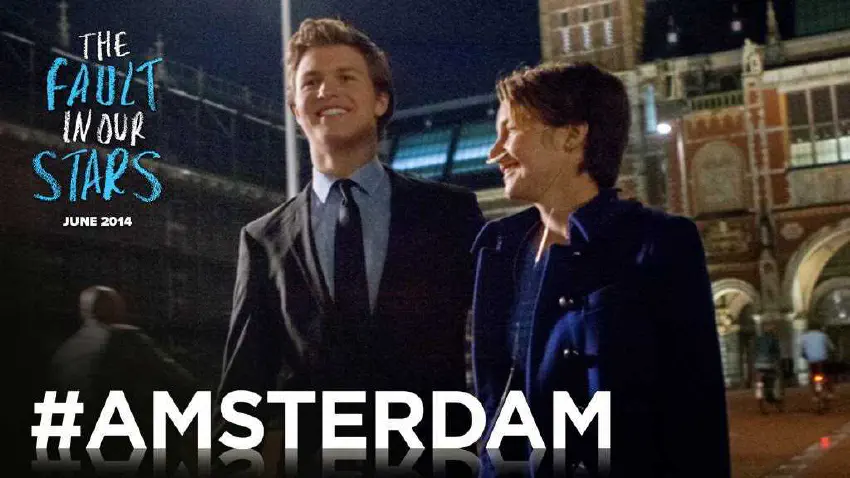 I was waiting a moment with my girlfriend to watch what I was expecting to be a silly romance story. The Fault in Our Stars was a bestseller book, adapted to the big screen. And it is more than enough to make me shiver. Twilight Saga and Fifty Shades of Grey are recent proof of what book editors are bestselling.
But for my surprise, this one is a great movie. Amazing character development, very sad story with a great dosage of first love romance. I cried from start to end.
The actors deliver the characters with nice performances. I cannot remember right now a single actor that was bellow-par. Shailene Woodley is gorgeous and with the make up and different haircut, she is even more beautiful. Great actress too, because she makes you care deeply about her character, the protagonist Hazel.
Her friend and lover Augustus, played by Ansel Ergot, is less believable, but very likable. He is always positive about life and drives the whole dark tone of cancer with much lighter.
The human relations, even on very dare moments of life, is really
I recommend this movie.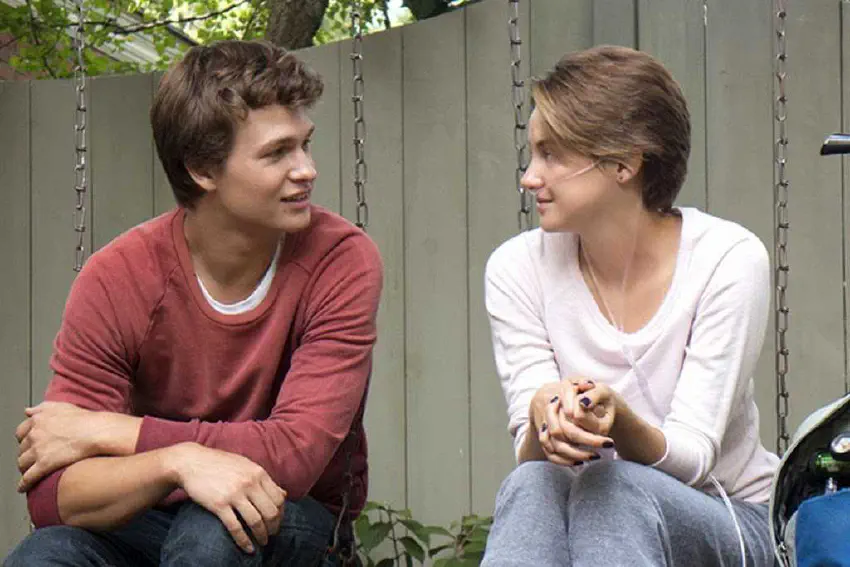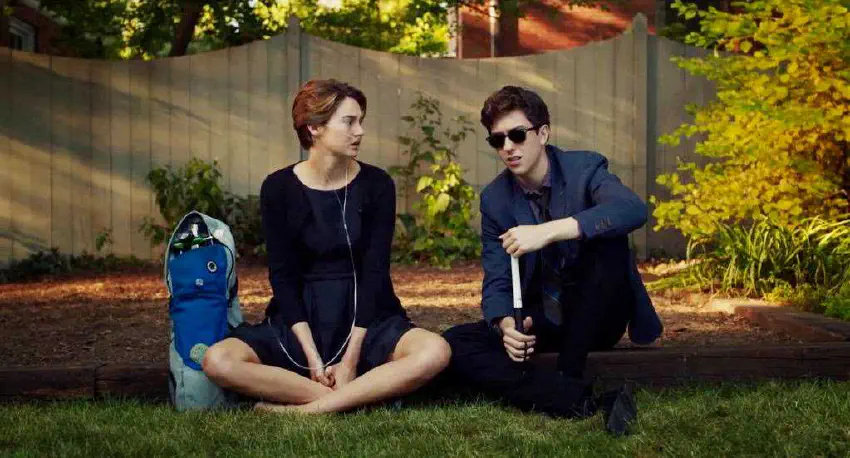 ---