Easter Sunday
https://www.brunomassa.com/en/blog/easter-sunday/
Bruno Massa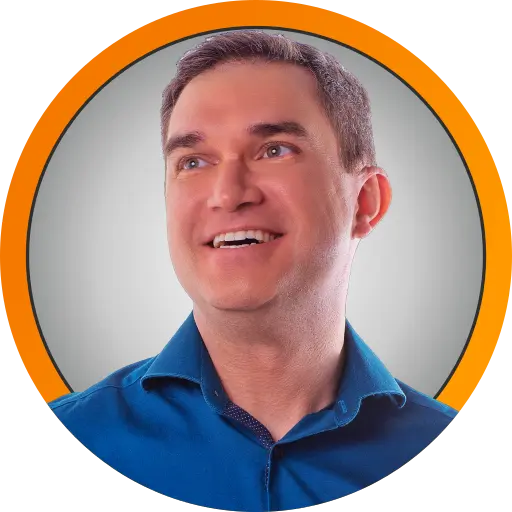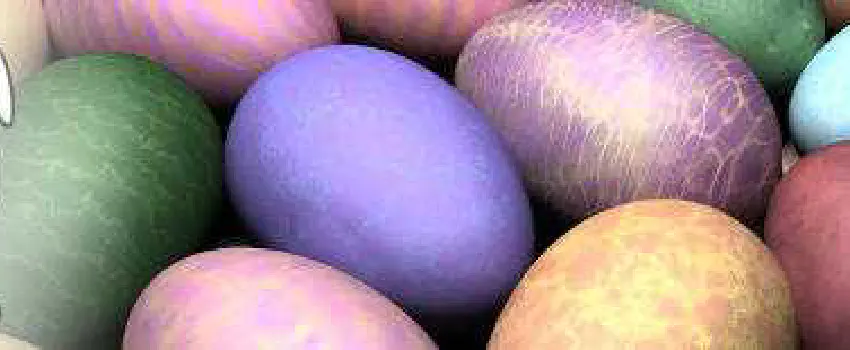 2009.04.12
Easter Sunday
Jesus just resurrected.
The bunny brings us chocolates. Chocolate eggs in fact.
It's birthday of: the writer Tom Clancy, my cousin André Massa and my uncle Alexandre, F1 team manager Flavio Briatore and – god was right on this one – the wonderful actress Jennifer Morrison.
Also, it is the day of twin saint brothers Cosmas and Damian.
Happy Easter for everyone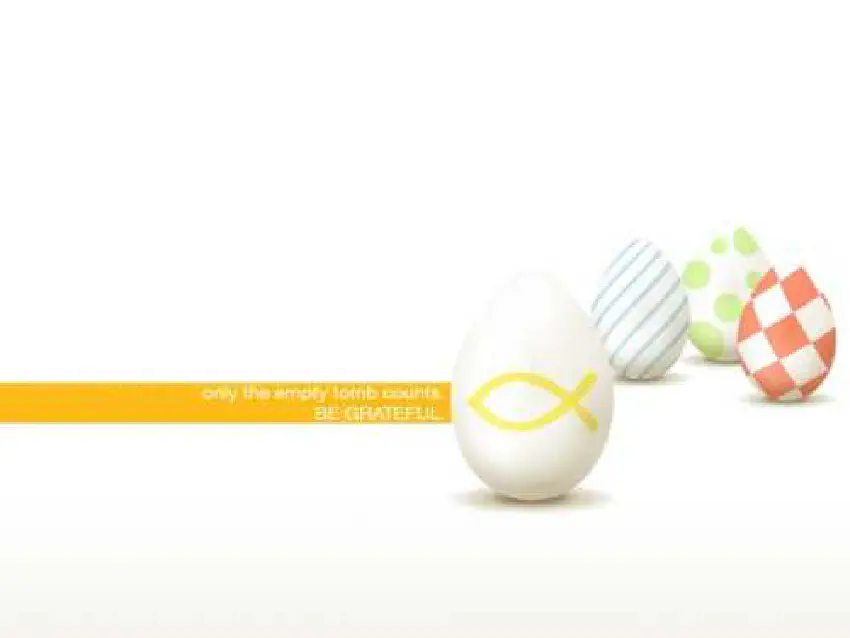 ---