Watch Dogs 2
https://www.brunomassa.com/en/blog/watch-dogs-2/
Bruno Massa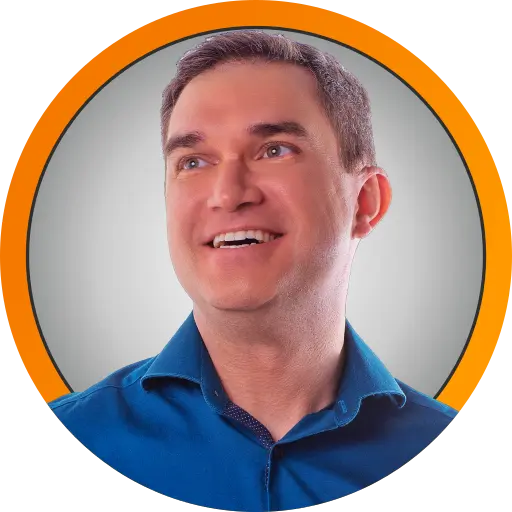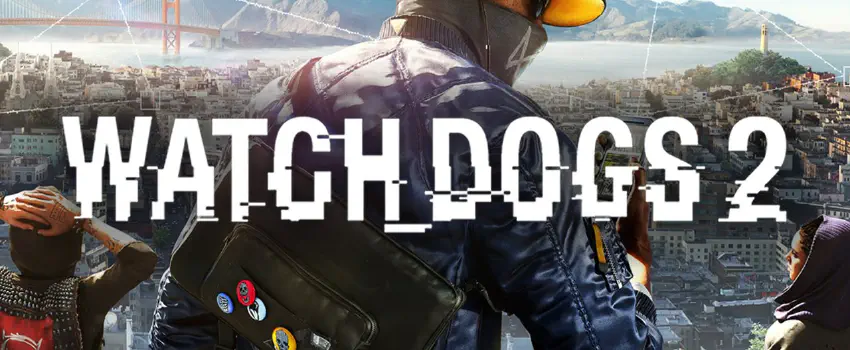 2021.09.13
Watch Dogs 2
What a surprise! After playing several Ubisoft open-world games lately, I was expecting another result of a generic and repetitive side quest generator with a superficial storyline over it.
I was a bit reluctant to start WD2. I read that the original title was overpromised and under-delivered. The second one flew on my radar at the time. Recently I got it through the Epic free game initiative. Then I read some reviews and comments from the launch time and there were good ones. So I decided to check it out. Not without flaws, I enjoyed the time, the story, and the gameplay.
Likable Protagonist
Far Cry 3 presented the very iconic and infinite memerable villain Vaas Montenegro. However, the Ubisoft writing team struggles to create memorable protagonists. I cannot name a single great protagonist in Far Cry and most Assassin's Creed (old and new entries) are plain boring. AC3's Ezio Salvatore da Firenze is the top of mind. AS Odyssey's Kassandra was nice, despite being put in a split role with her unnecessary male version Alexios.
The player spends hours living the life of another person that she/he cares so little about. It's sad really.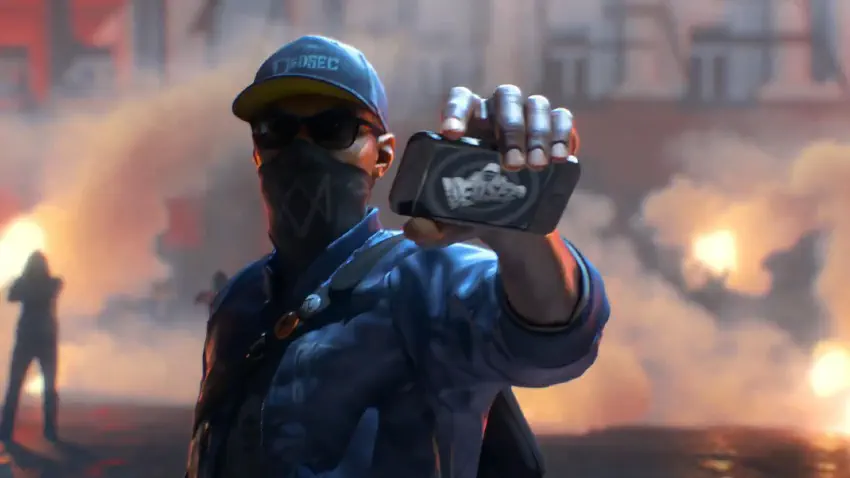 Marcus Holloway is a new entry on the likable protagonist list. Optimist, clever and lighthearted. His motivations seem reasonable and believable. However, there is a cognitive dissonance playing Marcus as an armed gangster, shooting at police and mob armies. From start to finish, all cutscenes present him, as well the other members of the DedSec crew, as non-violent watchdogs. People that fight to preserve individual liberties and respect life and diversity. Using machine guns to kill everybody on site feels wrong. I tried to play as much as possible in the way I understood the character: low profile, clever hacker.
For the rest of the crew, it's a mixed bag. The only one that will definitively stick in my mind is the masked engineer Wrench. Horatio, the guy that works on Goog… Nudle becomes relevant. The rest is the rest.
For villains and NPCs, none are worth mentioning. The main villain, Dušan, is both an idiot and annoying.
References
The hacker theme is presented as the usual Hollywood cliché. Type furiously into the notebook and any bank account in the world is yours!
However, the overall universe is set using several references to popular culture. Movies, music, and video games are often mentioned by characters. Some are more obscure, but most of the time these references are more common sense. For those that know them, they are quite fun. For those that do not, is an exotic flavor.
Some references are less subtle: There is a search engine and maps company called Nudle. A rocket launcher Galilei commanded by a millionaire much like SpaceX. I linked the main villain company, Blume, as Microsoft, but it's my own thing.
Watch Dogs 2 does not take the story and theme too seriously. There is even a good dose of self-mockery about being a hacker/programmer. It's not like FarCry's Blood Dragon over-the-topness. WD2 translates complex problems into smaller bites to make them more accessible and fun to a broad audience.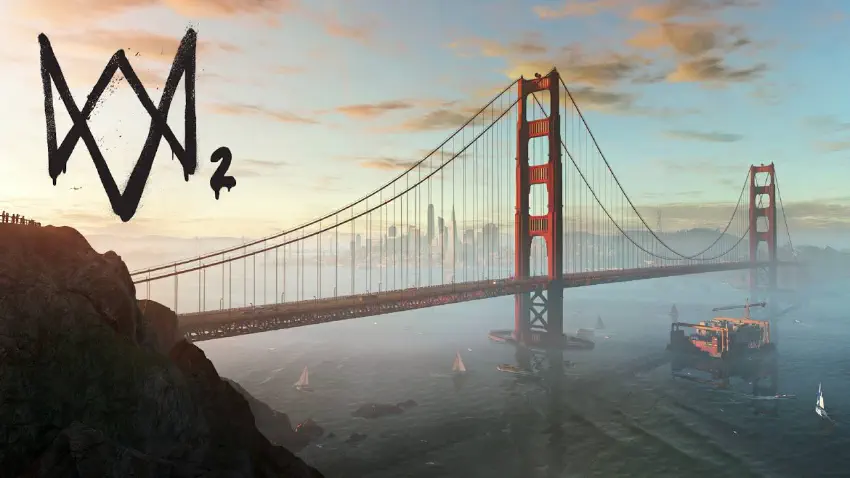 Gameplay
As I said before, it is possible to be Rambo and shoot everybody. Like GTA, you will attract police attention and will die, respawn and try again. But I feel that is not the way it's meant to be played™. Harder, but more satisfying, is avoiding direct conflict and using gadgets and powers to sneak. The same could be said for old Assassin's Creed games (the new ones embrace direct combat as pillars).
The hacking abilities are more useful for small interventions, like distracting guards, than creating mayhem. Hacking citizens' phones in the streets are fun for 10 minutes, then becomes quite useless. Event robbing their bank accounts, money in general, becomes irrelevant mid-game, after upgrading Marcus' drones.
Most puzzles are repetitive, but fun mini-game.
In the end, the core mechanics are solid. Open-world games tend to be repetitive, but WD2 scrambles the same basic mechanics offering variety.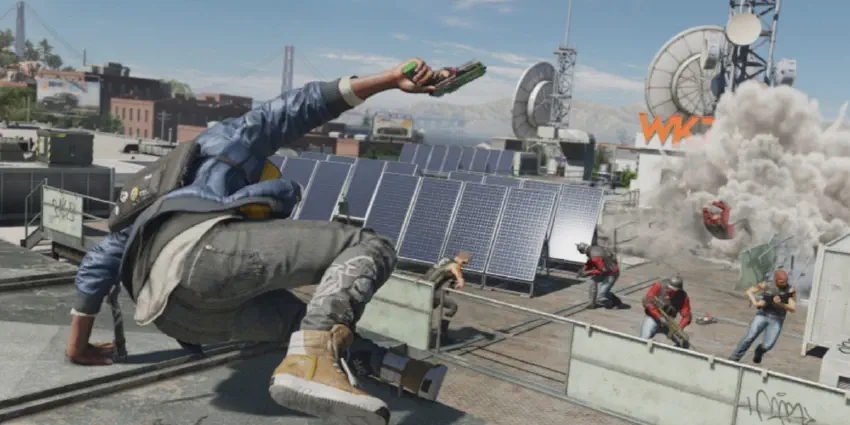 ---