Sing
https://www.brunomassa.com/en/blog/sing/
Bruno Massa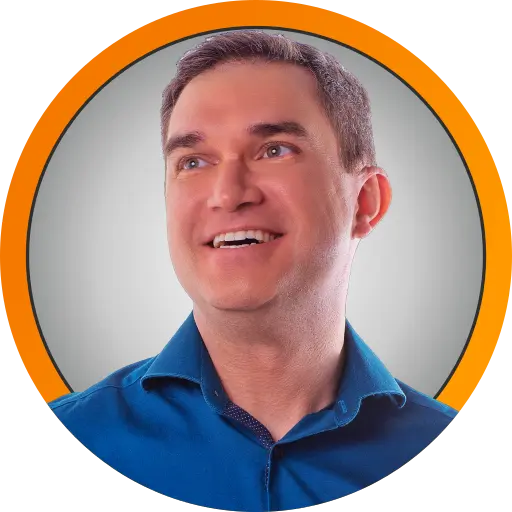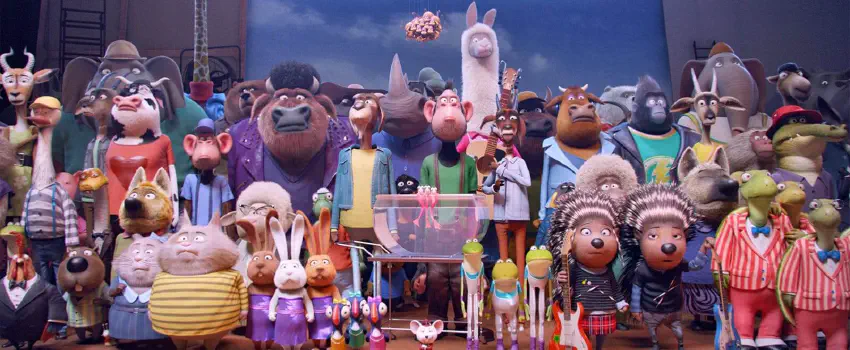 2017.10.23
Sing
I was wandering in the giant wasteland of TV shows, changing channels every 15 seconds, when I noticed that animation Sing was about to start. I decided to give it a try, but I had no expectations about it. For me, it would be another cashing animation movie.
When it ended I felt super surprised about how good it is. I was crying like a baby, but it is something I do often. 😛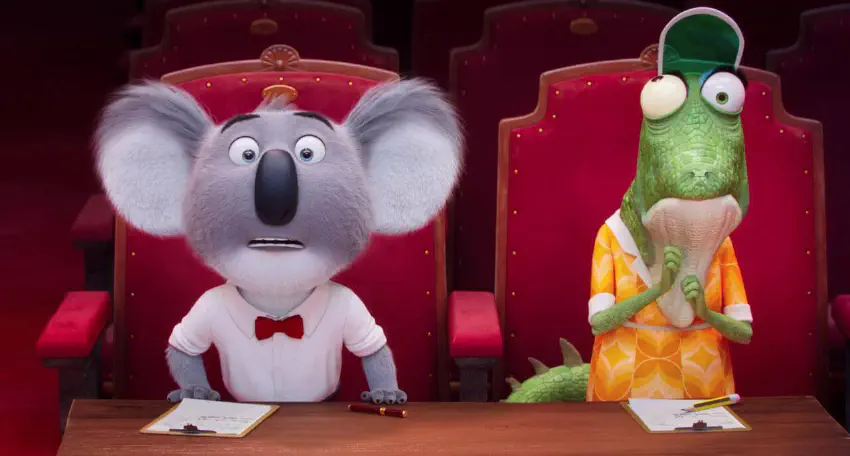 The movie is about a theater owner that dreamed about having a great and successful show but got failure after failure. Deeply in debt, he decided to create a singing competition. It attracted hundreds of contestants, which one with a unique style. The narrative is very predictable, but nevertheless very emotional one. The main theme is believing in your dreams. But there is a bit of father-son relationship for some characters. They don't run away from the typical stereotypes. And there a very few surprises along the way.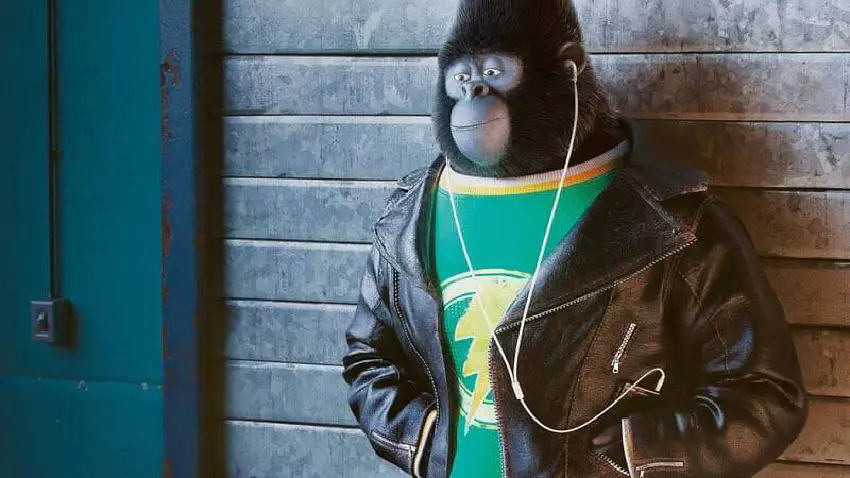 Visually stunning, the song selection is very nice (could be great, however) and the characters are very well realized. My personal favorite is the chameleon assistant. 😛 The cast is very good here, with solid performances. Some of them I did not notice who as whom. I don't know if the actors actually sang for the movie, but I doubt it.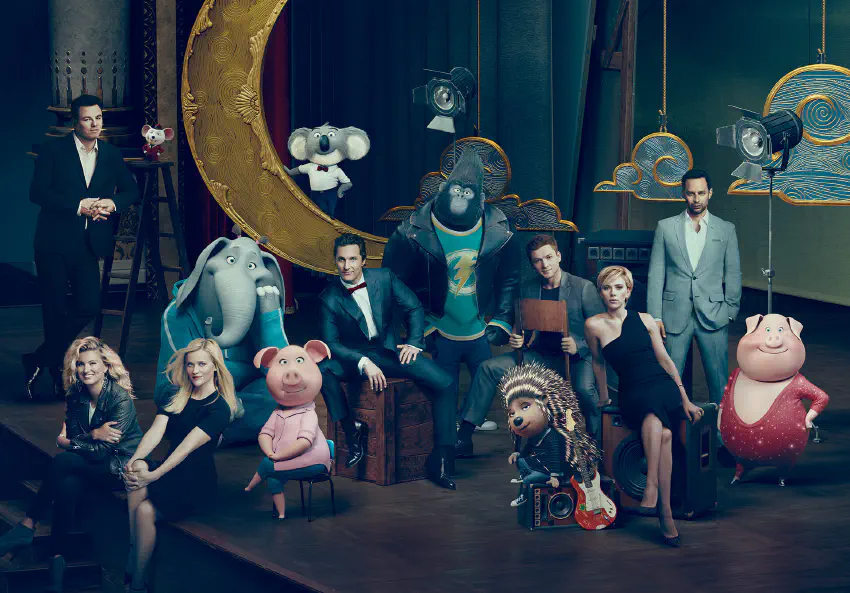 Very good pop corn time movie to watch with the family.
---