Shadow of the Tomb Raider
https://www.brunomassa.com/en/blog/shadow-of-the-tomb-raider/
Bruno Massa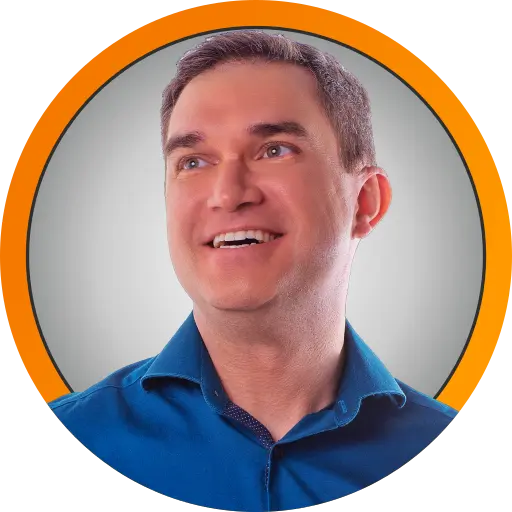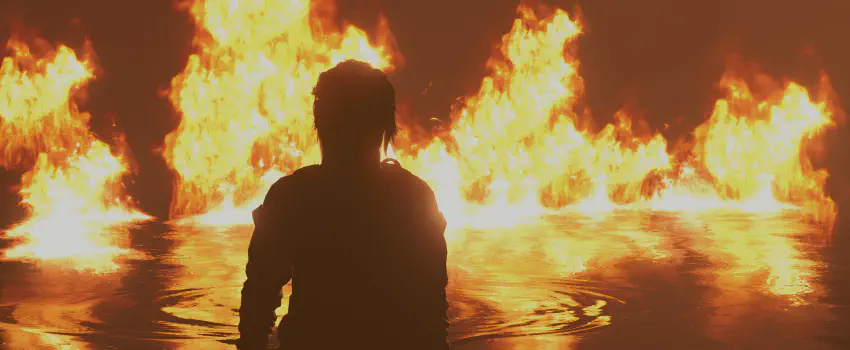 2023.05.09
Shadow of the Tomb Raider
As a seasoned veteran of Lara Croft's archaeological escapades, having played and appreciated both previous entries (Tomb Raider (7★★★★★★★) and Rise of the Tomb Raider (7★★★★★★★)), I approached Shadow of the Tomb Raider with a certain level of trepidation. I was still hopeful that this game could rise above the notorious "third entry curse" (Godfather III, anyone? How about Spider-Man 3's toe-curling emo dance sequence?). We've all seen once-great franchises stumble at the last hurdle. So, while trilogies can indeed be a challenging undertaking, Yet, as I navigated through its convoluted narrative and lackluster mechanics, I couldn't help but wonder whether the developers were simply contractually obliged to create a third entry, rather than being genuinely inspired to conclude Lara's journey with the grandeur it deserved.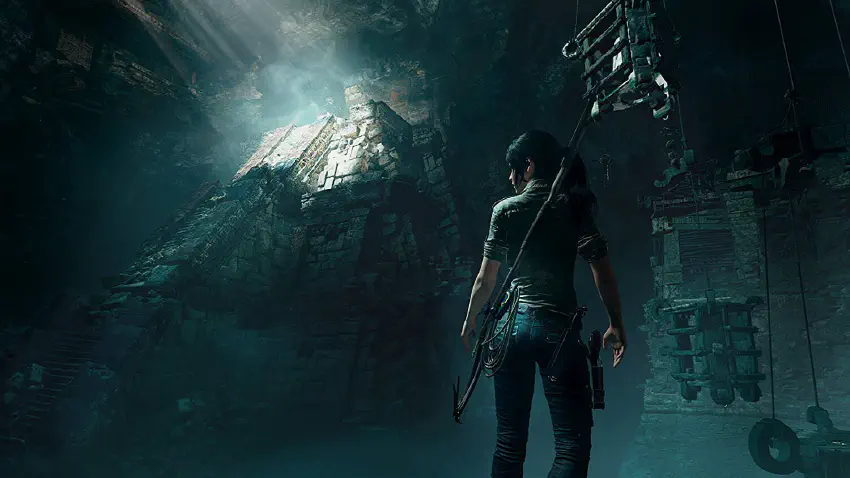 Not-Action-Nor-Adventure Genre
The encounters are spaced too far apart, akin to a meal where the appetizer arrives just as you're considering leaving the restaurant due to hunger. And when the combat does arrive, it's a jarring mix of laughable ease and sudden, brutal difficulty. It's as though the game can't decide whether it wants to be a relaxing stroll in the park or an uphill marathon in the scorching sun.
The game heavily leans towards an Arkham-esque stealth approach, with most enemy encounters designed around small groups of foes. This could have provided an interesting strategic twist, but insteadm it feels like a mechanic imposed upon the player rather than an organic choice. Guns, and headshots, in particular, feel less impactful as even naked natives use ornamental cloth helmets that protect them from bullets. And while I appreciate a good challenge, trying to accurately shoot rapidly moving targets, even with a keyboard and mouse, is akin to trying to thread a needle while riding a rollercoaster - it's more frustrating than fun.
Ah, but let's not forget about the traversal challenges. You'd think that scaling cliff faces, diving through underwater caverns, and swinging over death-defying gaps would hold a certain amount of adrenaline-pumping excitement. The traversal is devoid of any real danger or skill, with most routes clearly signposted and any potential excitement systematically wrung out. They're akin to a rollercoaster that only moves at a snail's pace - sure, it's technically a ride, but you'd have more fun reading the safety instructions.
On Trello, It's Great
The crafting and skill tree systems… It's almost as if the developers wanted to include a crafting system just to tick a box, without any tangible benefit to the player. I always play in my regular hoarding mode, gathering resources like a kleptomaniac squirrel preparing for eternal winter, only to discover the fruits of your labor are about as appetizing as a rotten acorn. These systems are like meticulously building a Lego tower, only to realize it serves no functional purpose.
Despite diligently upgrading guns, swapping armor, and unlocking new abilities, their impact on gameplay is disappointingly negligible. It's a classic case of sound and fury signifying nothing. I spent hours scouring every nook and cranny, amassing all but two skills and fully upgrading my gear, yet the final encounters were no different than when I first started. It's as if Lara's arsenal of skills and equipment is just window dressing on a storefront with nothing inside.
The only equipment that does make a noticeable difference is the Metroidvania-style tools, which grant access to new areas. Yet even these feel less like exciting new additions to your repertoire and more like a set of janitor's keys, tediously unlocking doors rather than opening up thrilling gameplay possibilities.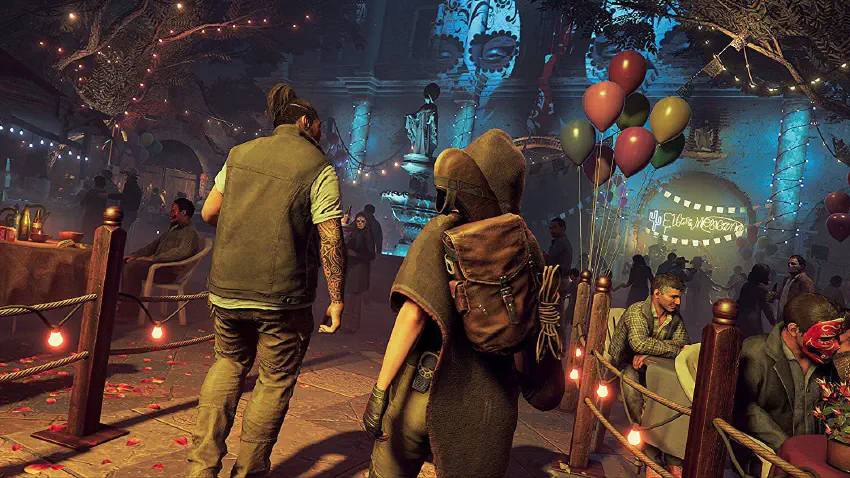 Too Long; Don't Play
And then there's the story. The narrative, a key component in any Tomb Raider game, has been left in ruins, more nonsensical than a Shakespeare play translated by Google. It revolves around a Mayan prophecy of the apocalypse that, for reasons, can only be thwarted by a small Peruvian mini-civilization centuries-old. It's an absurd premise that strains the suspension of disbelief to its breaking point. One imagines the writers sitting around a table, throwing darts at a board covered in random plot ideas, and deciding to just include them all.
The villain of the piece is a peculiar chimera of conflicting elements as if the developers couldn't decide on a single identity and decided to simply combine two wildly disparate ones. He's a jungle native, steeped in the rich culture and history of his people, while simultaneously acting as the leader of a multitrillion international organization. It's a bizarre mix that's as jarring as a Japanese haiku stuffed into a Lord of the Rings epic.
The game also introduces a multitude of side characters – a queen, a future king, a mighty village warrior – yet fails to imbue them with any real substance or relevance. They flit in and out of scenes like fireflies in the night, their names and stories evaporating from your memory almost as soon as they leave the screen. Even Jonah, Lara's trusty sidekick, oscillates wildly between near-death experiences and nonchalant used to be an adventurer before taking an arrow in the knee talk to BFFs natives he just met.
All in all, Shadow of the Tomb Raider feels like an imitation of its predecessors, a pale shadow lacking the vibrancy and excitement that defined earlier entries. It's like being served a store-bought cake when you're used to homemade - sure, it's technically cake, but it's missing the love and care that makes it special. The game is not without its moments of brilliance – a picturesque vista here, an intriguing ancient riddle there – but they are few and far between.
Quick note: who are those people that construct colossal and intricate structures, BTW? They were certainly the most advanced civilization that that time. Or aliens. Definitively aliens
---