Pandemic (The Game)
https://www.brunomassa.com/en/blog/pandemic-the-game/
Bruno Massa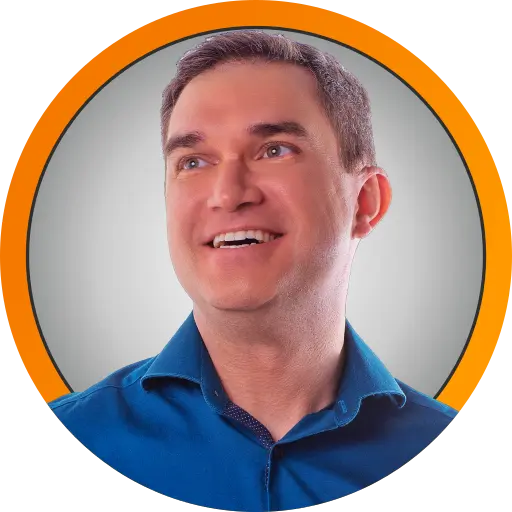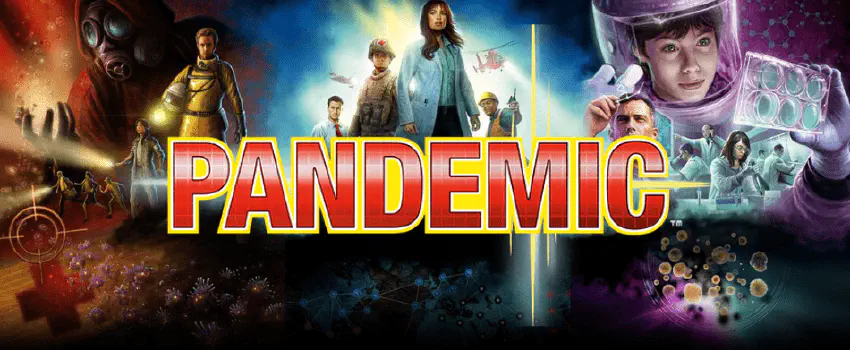 2021.09.02
Pandemic (The Game)
Since I started to follow the rising popularity of board games, 15 years ago, one game the games that was recurrently recommended is Pandemic, designed by Matt Leacock. When I finally had the chance to buy a game from US, it was one of the 4 games I've got.
At the prestigious BoardGameGeek's top ranked games, Pandemic figured in the top 10 games for quite some time. Now the Legacy version is currently in the top 3.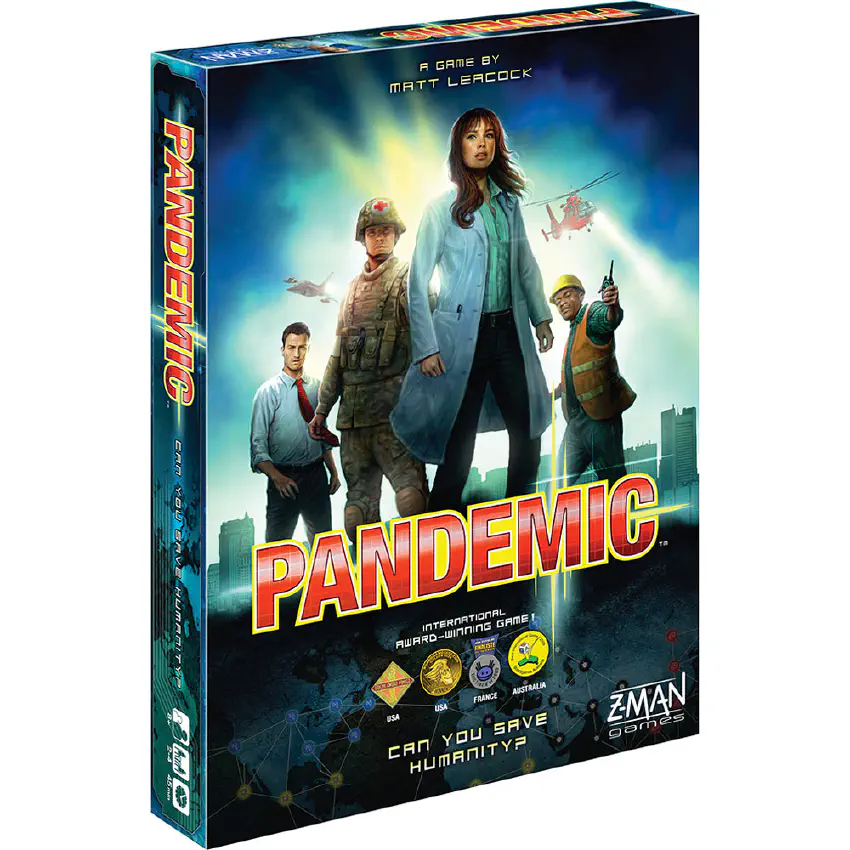 The main attractive at the time is the idea of a cooperative game. All players fight against the game itself. On video games its common, but was kinda a novelty for tabletop games. It plays well with 2 to 5 people and you can even play with children, because it's all information is open so you can help the decisions for each player. Also because of been cooperative, it's very easy to teach other people, because you can teach and repeat the rules while playing.
The let's Save the World from a Pandemic theme was already fun, but now it has an almost historical and technical value to it. The game popularity spawned several expansions, spin offs and the most successful Legacy series, the campaign story-drive version.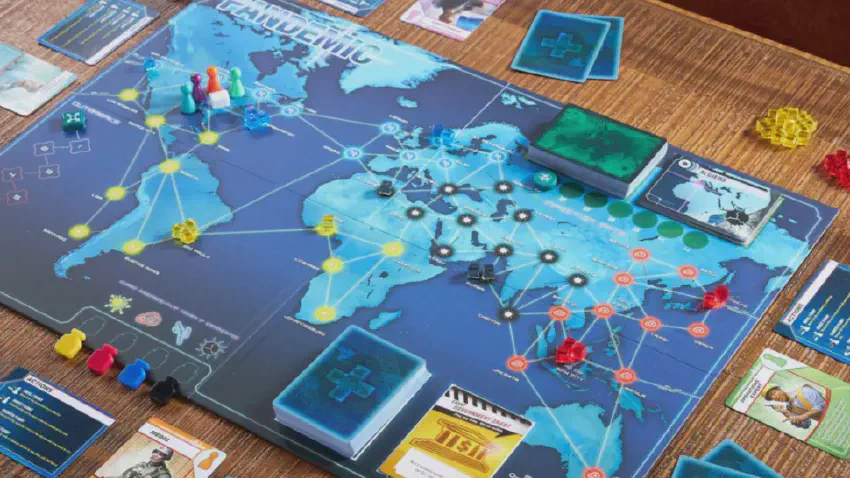 It's my most played board game to date. For a reason.
---