My Neighbor Totoro
https://www.brunomassa.com/en/blog/my-neighbor-totoro/
Bruno Massa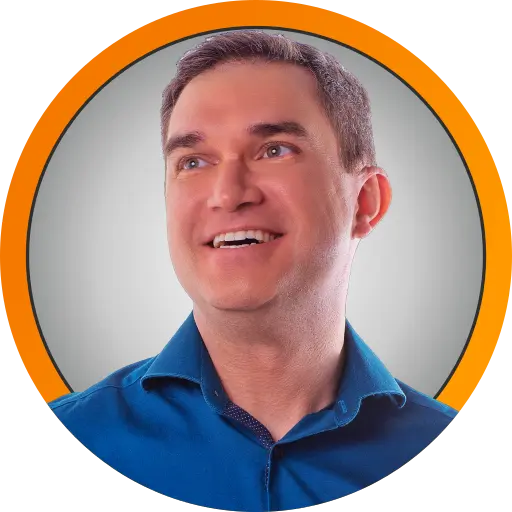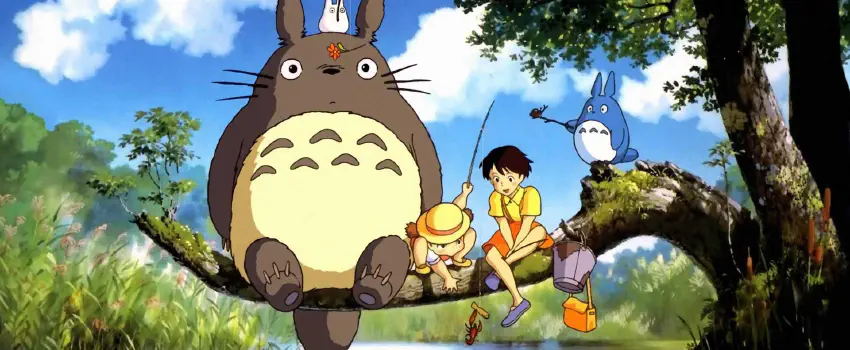 2017.07.22
My Neighbor Totoro
This 30 years old cartoon is still a charm.
This Japanese animation showed me the importance of being open to alternative views. The theme and pace of the movie is completely different from the western animations.
The story is about 2 girls (and their dad) moving to a new house. Nearby there are some fantastical creatures that co-exist in this world.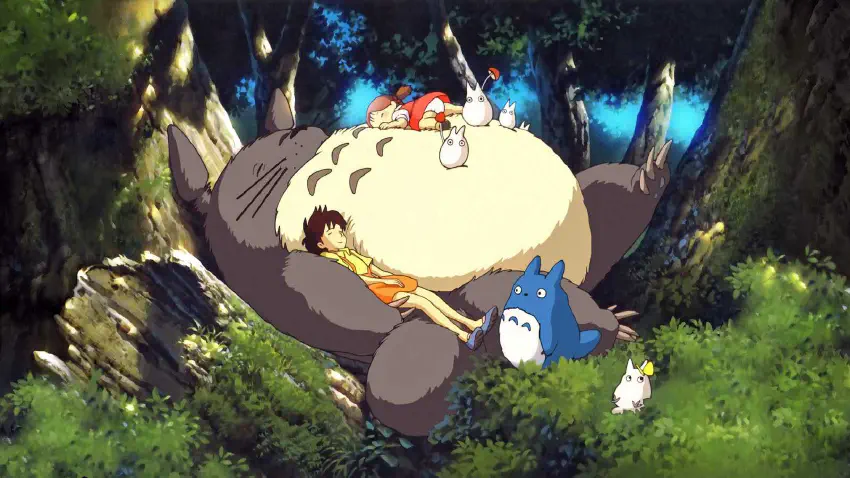 The pace is super slow. But not dragging-type of slow. It is contemplative kinda slow. They present the characters step by step, through small events. The two kids will slowly conquest your heart. They are so adorable. It was a great pleasure to care about someone, on the contrary of many of the western movies and games, that I could not care a thing about them. I loved  Mei and Satsuki.
The visuals are great. Like watercolor paintings and classic anime style of drawings. The Totoro character is particularly funny! The other creatures are cool, but they are not thoroughly explored, so I cannot say they are great. The music is a bit sparse, with long moments of silence.
My mainly, maybe only, complain is the abrupt ending. With many spoilers, at a certain point of the story there is a big problem that the characters try to solve. But at any point it as said it was the major final concern. I was personally expecting to, after solving it, to get to this issue. It ends in moment that I was not expecting to happen. It left the story with too many open questions, too many mysteries. When the credits started to roll I was shocked.
It is a short excellent movie. It ends suddenly, but the whole ride is an enjoyable one. Totoro (the character) is now among my favorite anime characters ever.
Totally recommend you to watch it.
---