Mad Max: Fury Road
https://www.brunomassa.com/en/blog/mad-max-fury-road/
Bruno Massa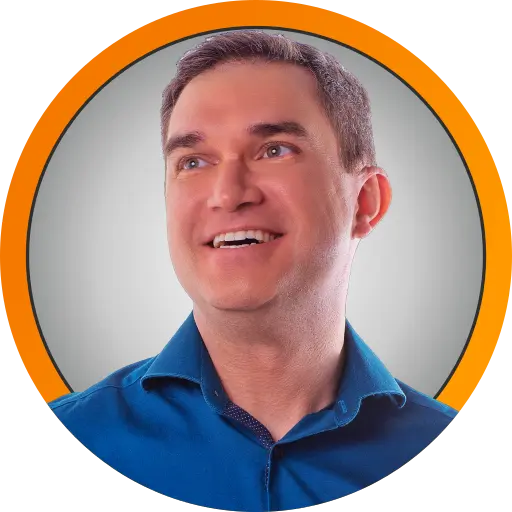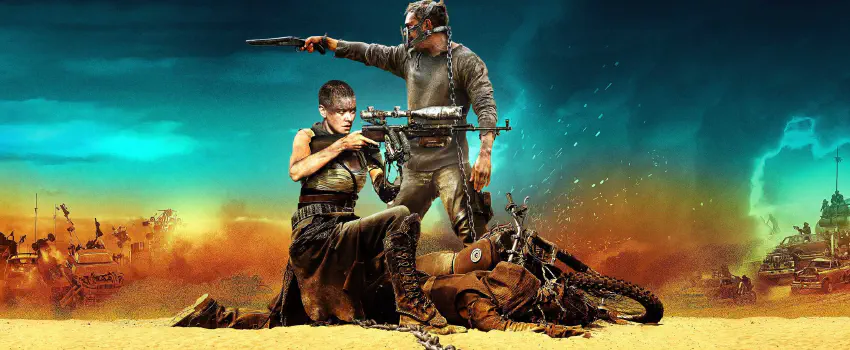 2016.11.10
Mad Max: Fury Road
Breathtaking.
I just watched and it is really good. Both the visuals and the high intense action are breathtaking.
I felt that, if a blink, I lose something important. I miss the experience. I plan to, someday, watch again.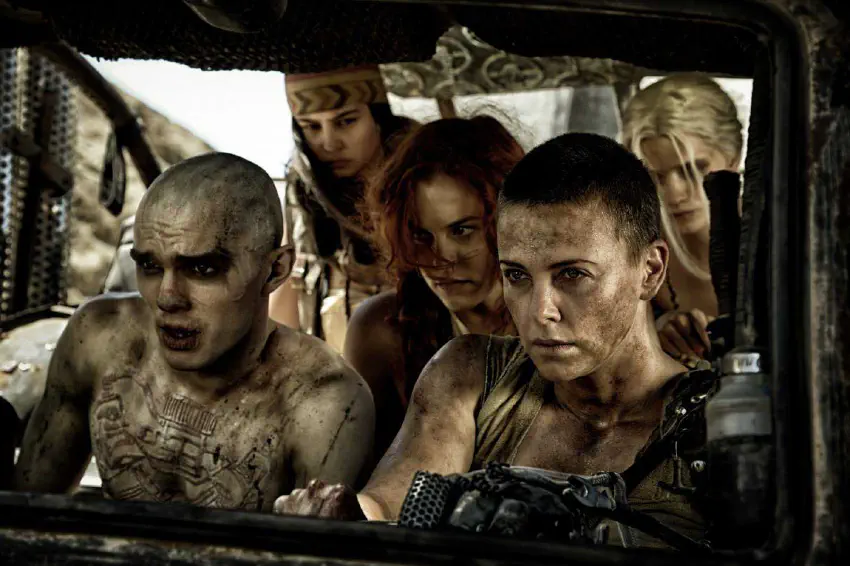 Everything Miller did was right. The cast is excellent. The new Max (which I would bet that he is not the same Mel Gibson's. Maybe the son?) is likable. The secondary characters are likable. Even the super weird archenemy is likable.
The music is again very good but what makes this movie great are, as said before, its visuals and the unstoppable actions scenes.
The scenes, mostly made using practical effects (real live cars, explosions and doubles) are amazing. And Miller transformed it entirely by post-processing it fully, like it was shot against the blue/green screen. The desolation from the desert came not from Earth's landscape, but from a computer. However, it is not a demerit. In fact, due to the correct and artistic way it was employed, the virtual scenery a color correction makes the movie an one-of-a-kind.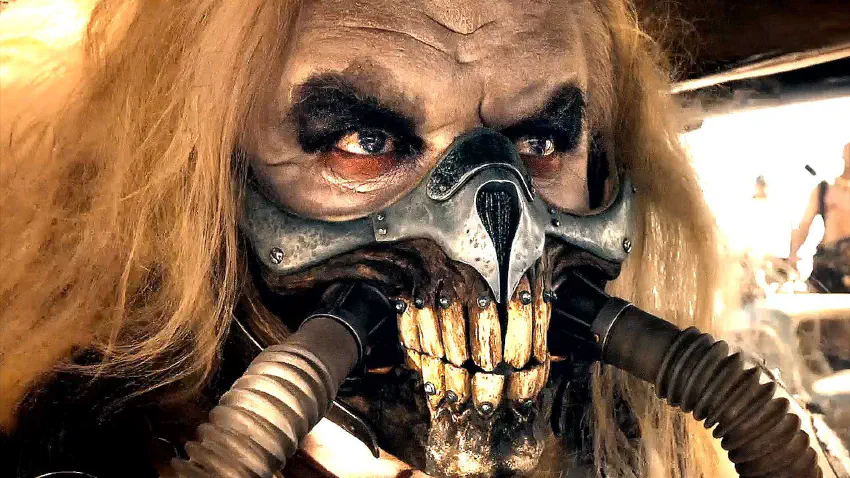 I recommend you to watch.
---