Guinevere Massa – The new Family Member
https://www.brunomassa.com/en/blog/guinevere-massa-the-new-family-member/
Bruno Massa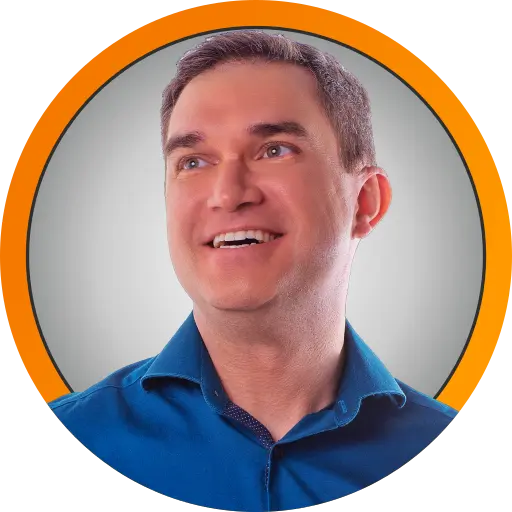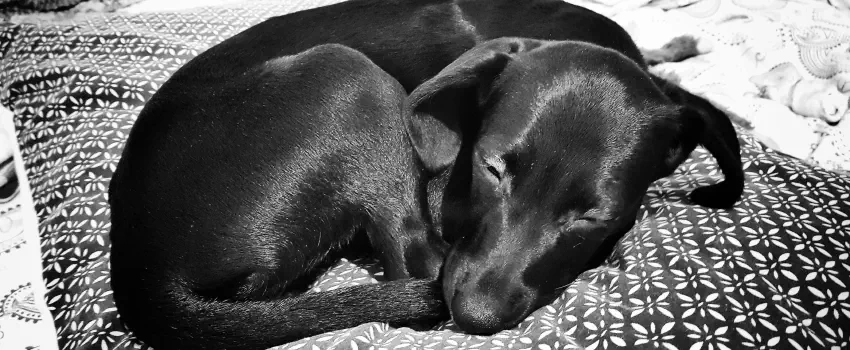 2018.12.02
Guinevere Massa – The new Family Member
I love dogs. Since kid, I always wanted to have dogs around. I've had two when I was a kid. The two died in a bit tragic situation, but I kept loving them.
This year I decided to give it another try. This time, I would be alone. No mother or brothers to help me out feeding, nursing and taking out for a walk. This time, it would be like I'm a single dad.
I had my preferences of breed, of course. I live in an apartment, so it would be advisable to get a smaller specimen. In Rio, a furry one would suffer without mercy. A smart, training-lover that would get beer at the fridge would also be a great plus.
But I did not want to buy. I would rather adopt one. But to find one that fills all the checkboxes is hard. But I waited. Eventually, a friend of mine told me such story:
She already had a dog, called Lancelot, but she felt that the dog was too alone. Without a friend, Lance was developing a non-social behavior. She decided to adopt one. She got a small 1.5 month-old cub and named her Guinevere. Lancelot and Guinevere were supposed to live happily ever after.
But Lance got annoyed. All that grumpiness from an adult dog was not getting along with the chaotic way of life of a cub. Lance was spending most of the day up in the bed, a place he could jump over, but the poor Guinevere could not reach. From there, Lancelot kept his god deserved peace.
My friend told them she was planning to give Guinevere back. I immediately seized the opportunity to ask the little lady for myself. It was my chance right there. She agreed.
I was going to pass by her place a couple of days later to get the new daughter. I was super anxious. I could not wait for it. Eventually, I went there to meet for the first time my little Guiné. Guiné is a reference to the African country, Guinea. It is a perfect match. Guinevere was super-duper black. Despite a single pawn and her belly, Guiné is pitch black.
I loved her. Her super energetic behavior. Her looks. Her tongue, that did not stop to lick me for a moment. Since then, I am a dad. I try to give it her deserved love without over do it. She is a dog.
---