Batman: Arkham City
https://www.brunomassa.com/en/blog/batman-arkham-city/
Bruno Massa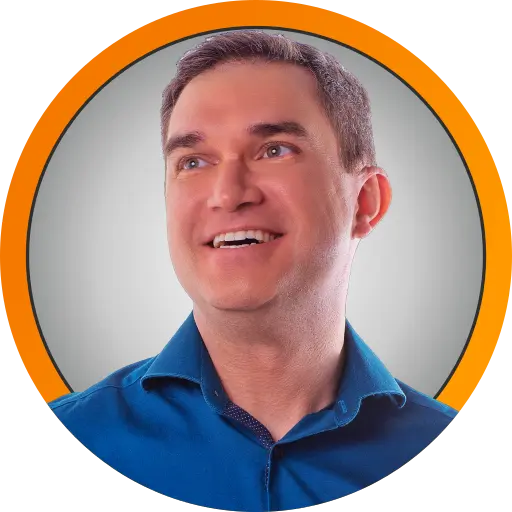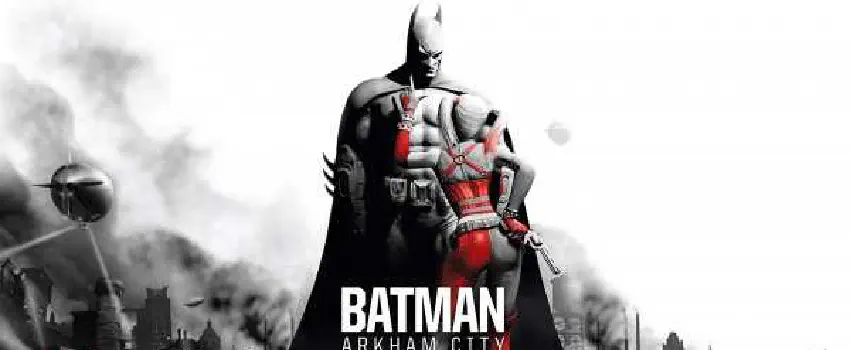 2011.12.01
Jezz, what a great game. I must confess, flat, that it impressed me much less than the first installment. Several features, scenes and the general feeling was already known. Is takes a lot of the buzz and the fun, but what is left is so good that it is still one of the top games I ever played. What impressed me upfront is the level of detail. Batman Arkham City is a product of a gigantic effort and thought. The city is full of small surprises.
The story now is less impressive than the first game. Too many characters, villains in fact, are presented and compound the main story. But to patch all then into a single thread, the rationalization is left aside. The human villains are very plausible, like joker and penguin. But the more bizarre and monster like guys forces the story into a more a too much incredible way. Suddenly Batman stops chasing a psycho mass murderer and stats dealing with an assassin from centuries back, living by a coincidence in the city undergrounds.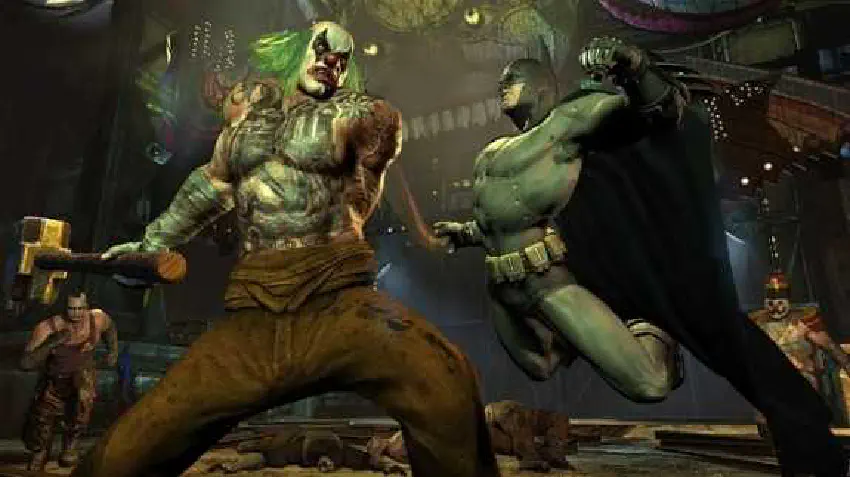 Graphically the game is top notch. I would question a bit the excessive amount of colors that populate the city, regardless the argument that a place like that would normally be full of neon colors. The rest is gorgeous. I loved the humor -sometimes a bit dark- of the dialogs. Alfred almost always mocks Batman for being so good so smart so invincible. Joker, probably my favorite bad guy ever, is also a star.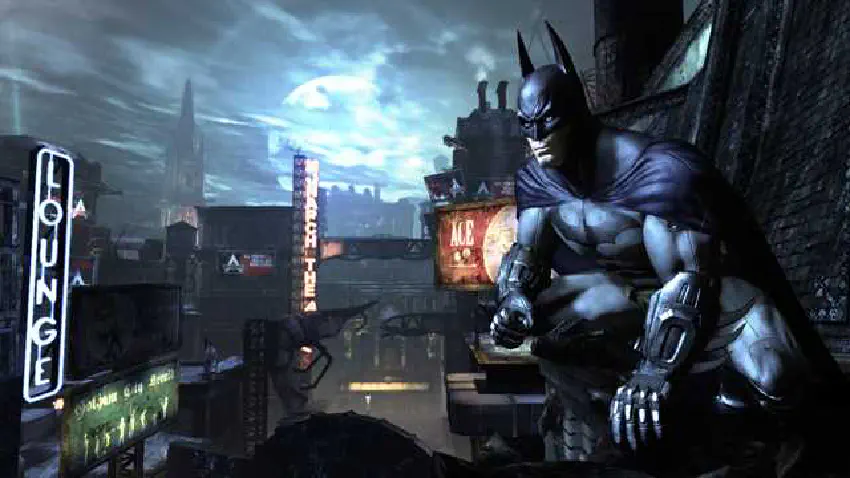 The voice performances are amazing and convincing. In the artistic point of view, there is not much more to say than WOW.
The gameplay is very, very good. Easy enough to not let the flow stops but hard enough to keep you engaged. The plethora of gadgets is a bit confusing, but they make sense in the general situations. Puzzles are rational, challenges are well places and well executed. I tend to buy and play great games due to the fact I do some research before the acquisition. This game is a candidate to be one of the best games I ever played.
PS: Time to time I give my computer a clean installation of everything, formatting the hard drive. Guess what? I lost the saved game coz I forgot to backup this one! jezz, I'm soooo pissed. I was really near ending.
Gamespot:
Just Right
Oh Snap!
Outstanding Gameplay
Outstanding Visual Design
Sucks You In
Superior Animation
Terrific Voice Acting